Take advantage of this opportunity!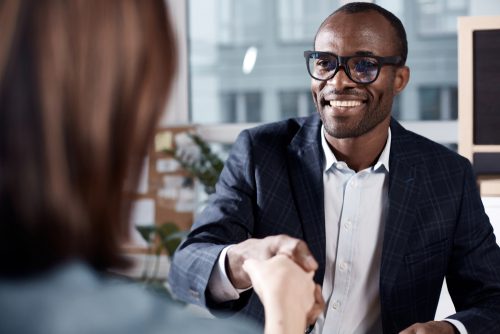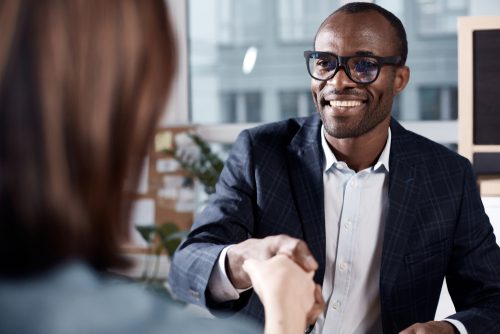 While the holidays are a busy time and you may want to take a break from the job hunt to enjoy them, doing so is passing up opportunities for finding work.
Some businesses prefer to recruit at the end of the year, with a January start date, allowing them to begin the New Year with new talent ready to go to work. In this scenario, they might be doing interviews right now. Additionally, a New Year is when new headcount and growth plans are implemented.
Employers take advantage of the holiday season to recruit and hire. Job-seekers who are employed may be taking more time off between Thanksgiving and New Year's. That allows them to be available for interviews more easily.
How to make the holidays work for you
Revise your resume. Make sure it includes all your current experience and tailor it to the kind of work you are seeking. Have multiple friends proofread and critique it.
Update your LinkedIn profile. Add any new skills and experience, using keywords for skills that employers are looking for. While there, check the job listings.
Seek networking opportunities. Find networking events that are targeted specifically to your field. Practice your elevator pitch before going. Normal holiday parties can also be networking opportunities. By asking people about how their work is going, you may hear about openings.
Reconnect with colleagues. The holiday season is a great opportunity for this. Send out holiday cards, with a personal, friendly note inside. Get together with local colleagues from the military or your civilian work.
Look into training. All you hear and learn while networking, or talking with friends and colleagues, may highlight a need for training. At NC-TEC, our eight-week Certified Employee Training Program (CETP) course thoroughly trains you to begin a career in propane.
Sign up with recruiting companies. With the advent of more remote work, recruiting companies can help find opportunities with companies that aren't in your area.
Be ready for interviews. Is your job interview suit ready to go? If not, take it to be tailored, cleaned, and pressed. Check your dress shoes. Do they need polishing or repairs? Or do they need to be replaced?
NC-TEC gives you the thorough, intensive training that gives you a great start in a career in propane. Contact us today to learn more about us and what we can do for you!